Tag: Glide Interactive
by Heath on Dec.28, 2010, under Computers, Web Design
Glide Interactive Holiday Office Party
http://www.facebook.com/GlideInt#!/album.php?aid=257876&id=261961232682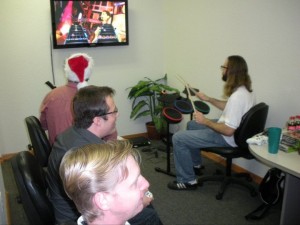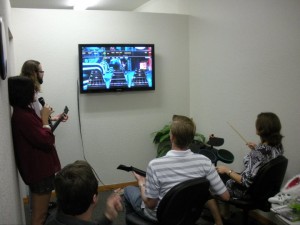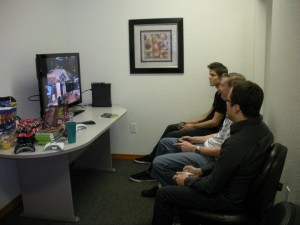 Leave a Comment
:Glide Interactive, Heath Jordan, Holiday, Party
more...
by Heath on Jan.21, 2010, under Computers, Web Design
Sarasota, FL., January 21, 2010 – Effective immediately, H Built, Inc., web division will be doing business as Glide Interactive, Inc., H Built, Inc., computer division will continue to do business as H Built, Inc., Heath Jordan President and CEO of both companies announced.
Glide Interactive, Inc. is a leading web design and marketing firm providing full services from basic website design, large scale e-commerce websites, database-driven websites, content management systems, graphic design, search engine optimization, and web marketing. We offer our services worldwide with a specific emphasis on companies in Florida and the southeast regions of the United States.
H Built, Inc. has serviced thousands of residential and business computers in the Sarasota, Bradenton, and Venice area. H Built is a full service computer solutions provider and offers on-site and in-store services, desktop and laptop repair, custom built computers, malware removal, computer parts, and web design and marketing. Our turnaround time is among the fastest in the country: 85% of all computers are fixed in 24 hours
Rapid growth, different strategic directions and influx of venture capital made this change necessary for both companies to flourish in today's economy. H Built, Inc. in 2009 had 34% growth in market that had almost 13% unemployment.
H Built, Inc. www.hbuilt.com and Glide Interactive, Inc. www.glideinteractive.com are located in Sarasota, Florida
4 Comments
:computer repair, Glide Interactive, Heath Jordan, Web Design
more...